Imagine | Create | Perform
What we do?
For almost 40 years MTA have provided unrivalled enrichment services to schools. Through our meticulous recruitment procedure we can offer your school not just exceptional specialists in music, drama, or dance, but also fully qualified teachers with years of experience. Contact MTA for PPA, enrichment, LAMDA or after school clubs that are completely administered by us, then relax.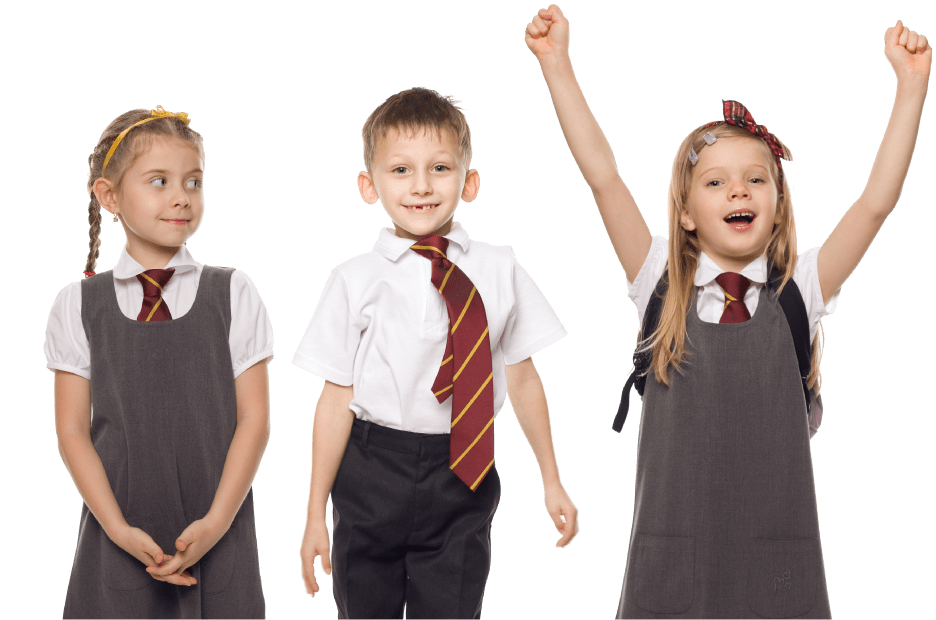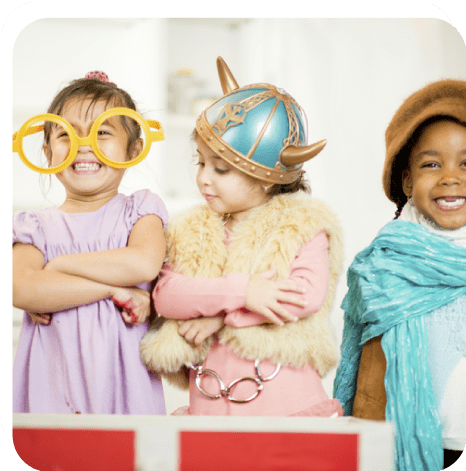 PPA & Enrichment
MTA will provide your school with fully qualified teachers who are specialists in their field.
For PPA cover, or to enrich your timetable with skills and subjects that are exciting, practical, and have genuine educational value within and beyond the curriculum – we are the first choice throughout the Northwest
MTA's teachers and our classes in Music, Drama, or Dance will be a real asset to your school.
After School & Stageworks Saturday Schools
MTA's mid-week after-school clubs are focused on fun, building confidence, learning performing arts skills in dance, drama and singing and are all geared towards end of term performances for parents, family and friends.
Or choose Stageworks and bring a full performing arts school to your school- Drama, Dance, Singing