Imagine | Create | Perform
What we do?
MTA Academy provide exciting performing arts classes for tomorrow's stage and screen actors, musical theatre performers, singers, and dancers. We have regular weekend classes and full programmes for various age groups from 3 to 18 years, covering acting, musical theatre and dance.
MTA not only engage industry specialists, we engage professionals that are also qualified teachers – factors that make a real difference when it comes to young peoples education, pastoral care, enjoyment, and profound performance.
MTA students that choose to take graded exams are offered Trinity College London, ABRSM and NATD  qualifications, all recognised by the industry internationally.
NOW ENROLLING!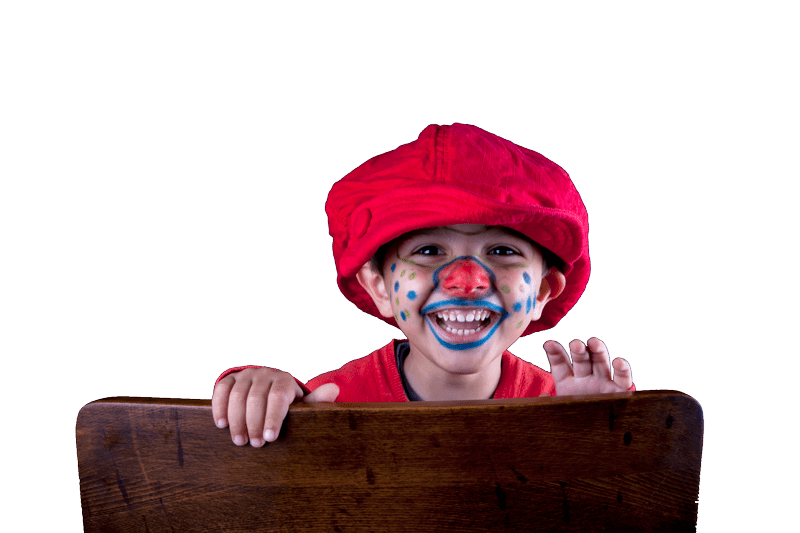 The Leading Foundation School for the Performing Arts
MTA Stageworks
Performing Arts: Acting: Musical Theatre
Preparatory, Primary, Lower & Upper Senior Schools
See – Your children develop skills, In acting, singing
and dance for stage, for TV, for fun, and for life skills.
Choose – Internationally recognised qualifications and take pride in their achievements.
Applaud –Their performances in MTA's fantastic full scale productions
in professional theatres – featuring only your children.
MTA Dance Academy
We are a traditional dance academy offering the very best
Teaching environment, in purposely managed small classes to
ensure the best possible support for our students.
At MTA Dance Academy, your children will also make many new friends, and share wonderful experiences for memories that last a lifetime.
Ballet – Tap – Musical Theatre – Jazz – Street
Dance Training from age 2 years
NATD Internationally recognised dance qualifications,
Towards, ROA, UCAS, and Career